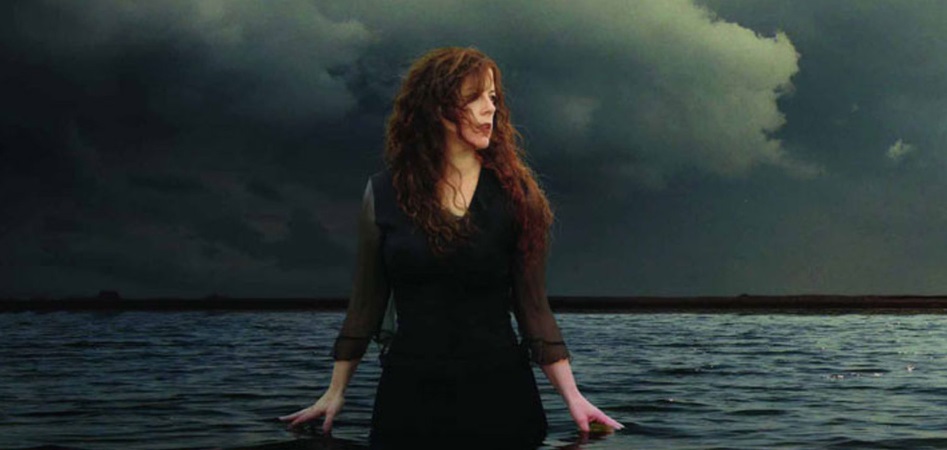 Friday, August 11, 2017, 7:30 p.m.
A "Moveable" Flying Cat Concert
Carriage House Concerts at the Propylaeum
1410 N. Delaware St. Indianapolis IN
A pianist and singer-songwriter whose music defies easy categorization, Krista Detor's performances burn with emotion and imagery. With her expressive, sultry voice, artful song crafting, intelligent and heartfelt lyrics, Krista leads you to mystery, wonder, and mental images that will resonate with you long after the music ends. With many solo albums and countless collaborations, her music has been lauded nationally and internationally. Based in Bloomington, Krista has toured extensively throughout the US, UK, Germany, Ireland and the Netherlands as a songwriter, performer, and seeker of inspiration.
Tickets available July 14
$20 in advance/$25 at the door
online: BrownPaperTickets.com
by phone:  1-800-838-3006
or click the button to the right